ABOUT
Spreading good vibes with ethically and sustainably made organic cotton tees!
Creating a conscious impact by giving back to charity.
For a happier, healthier, and more conscious life!
CONSCIOUSLY CREATED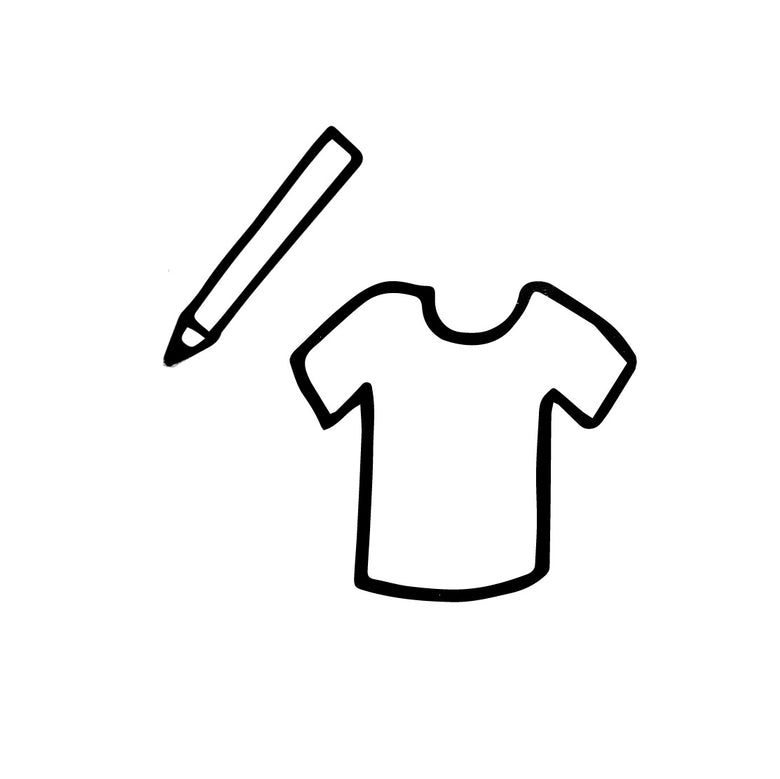 MADE WITH LOVE
All of our designs are unique and hand drawn with love!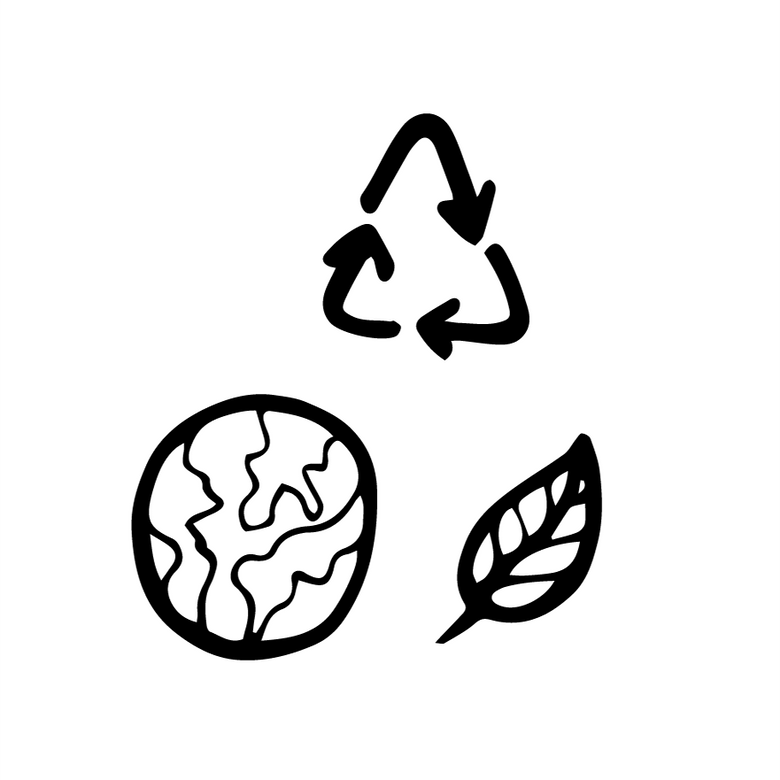 SUSTAINABLE & ETHICAL
Every #conscioustee is ethically made with 100% organic cotton using green renewable energy from wind and solar power.
FEEL GOOD
Our aim is to make you feel good by empowering you to promote positive message with consciously made tees.
Give Back
We believe in giving back to charity to further create a conscious impact.
Instagram | @conscioustee_